Here's a quick introduction to some of the ways that you can make the most of your home loan. See how you can save interest and own your home sooner.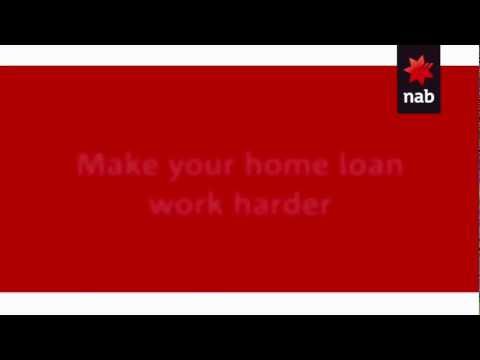 Read more about these home loan hints and tips
100% offset
Fortnightly repayments
Consolidating debt into your home loan
This article explains more about debt consolidation, and what it is: Is a debt consolidation loan right for you?
Extra repayments
See how repaying a little extra each time can save you interest and pay your loan off sooner.