Here's how we calculate interest on NAB home loans, and a few ways to pay less home loan interest.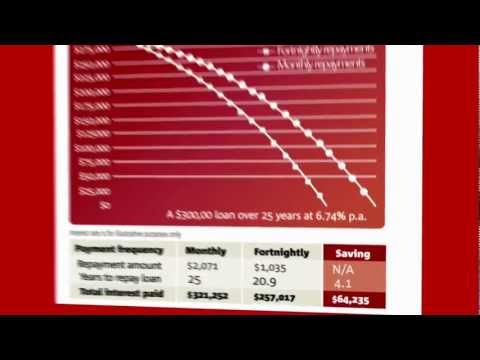 Different home loans work in different ways
Because this video talks about different types of home loans, make sure that you know what sort of loan you have.
Do you have a fixed rate or variable rate?
Are you repaying principal and interest (which means that your repayments cover both your interest and go towards paying off the amount you originally borrowed), or interest-only (which means that for now you're only repaying your interest, either monthly in arrears or annual in advance)?
If you're not sure, check the Account Details screen in NAB Internet Banking. The loan name should tell you. (Otherwise, have a look at your loan contract.)
Ways to pay less interest
This video introduces three ways to pay less interest, including 100% offset. You might want to know more about getting the most out of your 100% offset account.